VERTICAL POOL PRESENTS
A Zany Occult Thriller!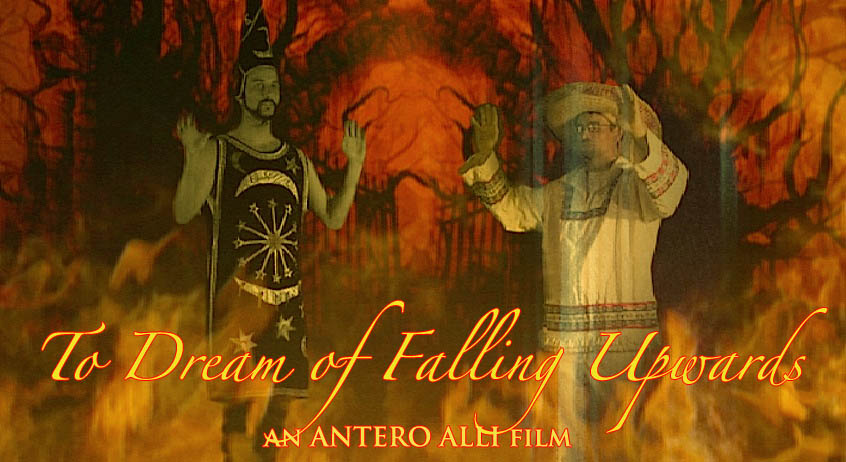 "The complex, expertly constructed story involves a struggle for succession,
a murder, and a demonic possession. The twists of the story kept me
glued to the screen through several viewings; absolutely riveting and
the cinematography is gorgeous. A stellar cast, the film's great
depth and power will keep you thinking for a very long time."
-- David Finkelstein, filmthreat.com (4 stars); click for complete review



---
ONE NIGHT ONLY!
THURSDAY JUNE 25th, 2015 at 8pm
Finnish Kaleva Hall, 1970 Chestnut, Berkeley 94702
Admission: $10 donation. Filmmaker in person.

---



The Torrid Tale...(no spoilers)
The elder Magus of the Thelemic Temple of Horus has passed away.
Jack Mason, a promising young sex magickian cultivated to advance
the lineage, loses his status when the elder Magus' biological son
inherits The Order through fraudulent means. Jack plots revenge
and falls into a delirious maze of underworld encounters with
professional psychopaths, desert brujas, and a twist of fate
he never saw coming. Meanwhile, Jack assigns his two
hot-headed apprentices the ego-corrosive ritual
of going into business as clowns for kids.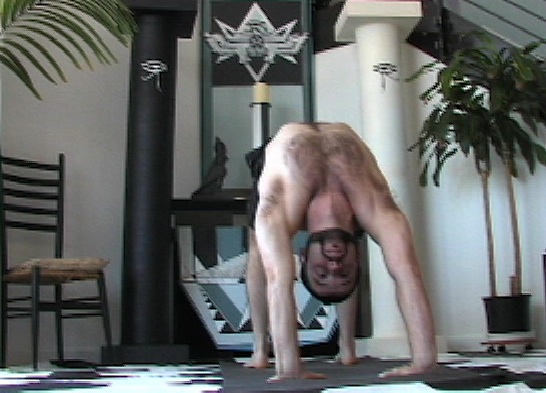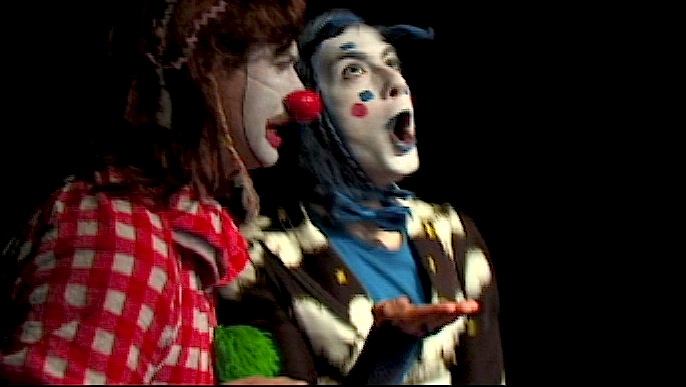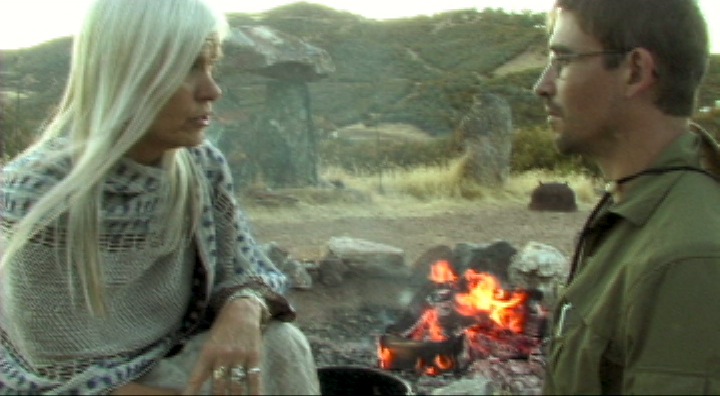 "It's not to be missed. This is a work of art and magic. I can't do it justice,
but strongly recommend it. Word to the wise: avoid thinking that any of it
is commentary on existing Orders of Thelemites. The Thelemic material is
just the context, and it's really about the characters and their deep flaws,
and how these develop and change in the context of magical practice."
- Joseph Thiebes, Thelemite, Priest of Ecclesia Gnostica Catholica

---
CAST & CREW, PRESS REVIEWS, VISION STATEMENT, THE DVD, CONTACT

---

and


Hear music from this film's soundtrack
at the Cast and Crew pages


READ THE REVIEWS AND FILMMAKER INTERVIEWS

FILMOGRAPHY and DIRECTOR'S VISION STATEMENT

THIS FILM'S LISTING @ I.M.D.B. and SCREENING HISTORY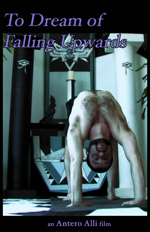 BUY THE DVD
from the director


CONTACTS
ANTERO ALLI - antero@paratheatrical.com
P.O. Box 10144, Berkeley CA USA 94709
510-464-4640