Underground San Francisco. An urban tribe of technopagans
perform their ecstatic rites in "Tragos", a virtual reality playground.
One night their leader, Bella Luxor, overamps the VR program and goes
blind but her sister Vivika's consciousness was 'assimilated' into Tragos.
Was her death accidental or was Tragos used as a suicide machine?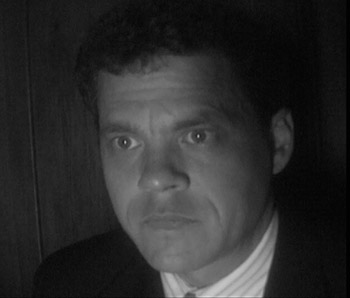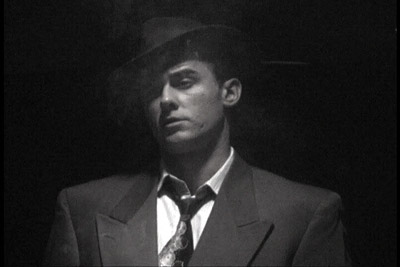 BOBBY WEINAPPLE as Robert Logos, the Christian Prosecutor (left)
and NEIL HOWARD as Stretch Albright, the Unemployed Actor (right)

Robert Logos, a fundamentalist Christian attorney, views Vivika's death
as the workings of a satanic suicide cult and hires a mole to infiltrate the
cult and bring their demise in this chilling cyber-noir witch hunt tale of
tragedy and redemption in the hyper-digitized era of the future now.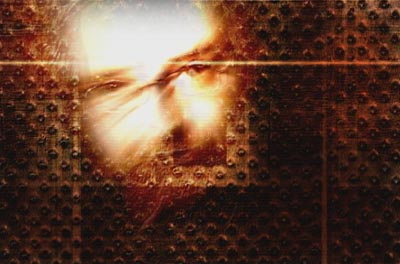 ROBERT HAMM as Alexander Luxor, Tragos creator

Watch an Alexander Luxor's Video Message

"Totally absorbing and intellectually stimulating, TRAGOS sheds an eerie
and healthily disturbing light on the mass-hypnotic-narcotic programming
that we are all subliminally subjected to, in what we deludedly
refer to as 'everyday reality'." -- Ralph Metzner, Ph.D