CURRENTLY IN PREPRODUCTION
Portland, Oregon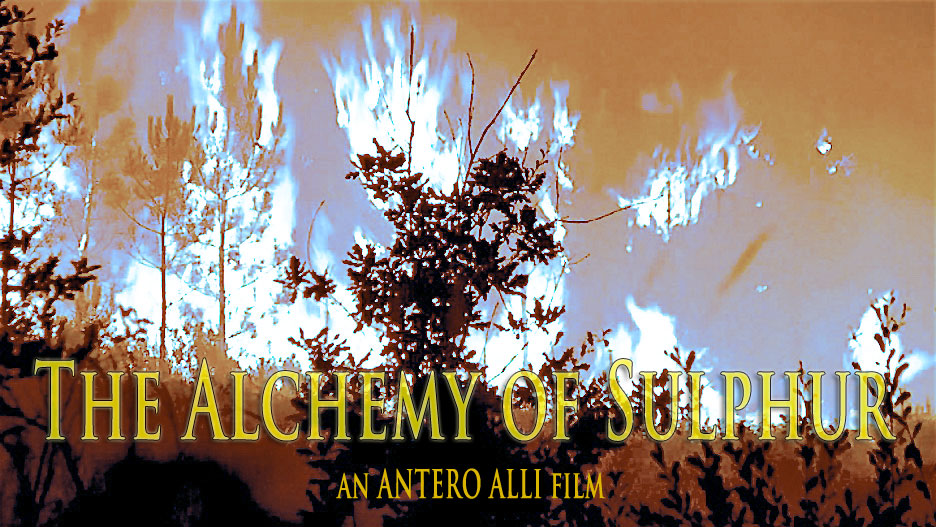 Synopsis

Hope, a thirty-something woman is writing a short story for publication when Ben, her boyfriend of two years, accuses her of creating crises in their relationship to spur her creative process -- something she denies as he breaks up with her. In her attempt to escape heartbreak, Hope writes herself into her story as "Helen", an amateur birder who falls in love with Phineas, the central character in Hope's story, a quiet scholar of trees who studies and heals a grove of dying oaks. While visiting a nearby river in the real world, Hope encounters Calliope, an elder woman who demonstrates a strange singing power, and her daughter Callista, who watches over her aged, unpredictable mother. Later, the three women meet for coffee where Hope meets Keith, a stranger who looks just like her vision of Phineas. As Hope immediately falls for Keith, imaginal and actual worlds collide and converge, altering her sense of reality. Meanwhile, Ben wants to get back together, again. "The Alchemy of Sulphur" is a magical realist romance with the creative process, the power of imagination, and the mysteries of supernatural agencies.



---
Cast of Characters, Director's Notes for Actors

---
THE CAST OF CHARACTERS
7 characters, 5 actors

HOPE (in her 30's, any ethnicity). An ambitious, professional fiction writer of short stories published by ArtLit, a prestious literary magazine. Writing is her life and identity; stories are her passion. Her imagination is as vivid as the stubborness of her independence. She often uses her talents as a writer to escape a fear of intimacy and maybe even intimacy itself; writing is her safe place.

BEN (30's to 50's, any ethnicity). A big-hearted and analytical former rock musician in love with Hope, he becomes unhinged by her consistent habit of rocking the boat whenever their relationship hits a plateau of contentment. He is an uber-driver who owns his time. He cannot stop thinking about Hope after he breaks up with her.

HELEN (played by the same actress as HOPE) is a fictional character created by Hope for the short story she is writing. Helen is a birder and mythologist, an incurable romantic who sings, falls in love with Phineas and joins him on his mission to save the trees. Helen also has a secret talent as a sorceress conjuring spirits. NOTE: a plus if you have a strong singing voice (though this can also be dubbed into the film).

PHINEAS (40 to 60, any ethnicity) A fictional character created by Hope in "The Alchemy of Sulphur", the short story Hope is writing. A quiet dendrologist, a scholar of trees, who lives and works in an oak grove suffering from Sudden Oak Death. He accepts Helen as his assistant to healing the trees and becomes her mentor.

KEITH (played by the same actor as PHINEAS) A quiet asexual man with a deep background in dance performance, he is amused and touched by Hope's advances, unaware of the inner workings of her vivid imagination as she falls in love with him. Or is it Phineas?

CALLIOPE (in her 60's to 70's, same ethnicity as CALLISTA). A former opera singer who inherited certain psychic abilities following the death of her husband of forty years. Severe yet quiet, she is simultaneously highly perceptive while living in a world of her own, Calliope is a woman of uncommon power capable of initiating other women into their power. She is cared for by her daughter Callista. NOTE: A plus if you have a strong singing voice (though this can also be dubbed into the film).

CALLISTA (in her 40's to 50's, same ethnicity as CALLIOPE). Maternal and empathic, she acts more like the mother to her mother Calliope than the daughter she actually is. She's as easy-going and people -friendly as her mother is austere and socially intimidating. Though they are polar opposites as personalites, they clearly respect and depend on each other.

Director's notes for actors

"The Alchemy of Sulphur" will be my fourteenth narrative feature (since 1993). All my movies are noncommercial art films that now screen almost exclusively in Portland at Clinton Street Theater and also, online; I don't do the festival circuit. As a former actor and performer, I am an "actor's director" empathic to the distinct styles, skills, and challenges of each individual I work with. As a cinematographer/director, I approach my projects with a small crew of two or three and sometimes, just myself. Though I occasionally work with non-actors when the material merits a more improvisatory approach (see "The Vanishing Field"; 2020), "The Alchemy of Sulphur" demands actors who can memorize lines (oddly enough, not all actors can!). PAYMENT: this Non-Union project (no SAG/AFTRA contracts) pays a nominal stipend and feeds the actors; payment (by PayPal) and menus negotiated with each actor.

- Antero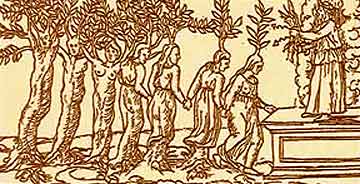 Portland, Oregon
Production schedule, May/June 2021
Subject to change depending on pandemic status
Correspodence to Antero at: verticalsource@gmail.com