---

NO SCREENINGS SCHEDULED AT THIS TIME
CLICK THIS TO PURCHASE THE DVD


---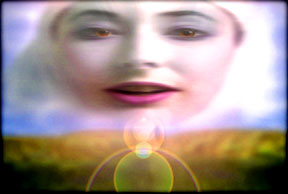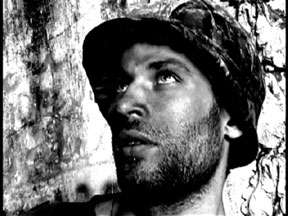 VALERIE BURNS as "Mary Datura" and JAKOB BOKULICH as "Ikar"

During the Serb-Croatian war, Ikar, a young soldier and devout Catholic
(JAKOB BOKULICH) unwittingly drinks tea made from the hallucinogenic
datura flower. Ikar experiences what he believes is a visitation from the
Virgin Mary who gives him a holy mission to fulfill in post-9/11 America.
He travels to Oakland California and starts training as a boxer. Next door,
two Persian sisters (ANASTASIA VEGA and ATOSA BABAOFF) become
a little too curious about their new neighbor and his secretive ways.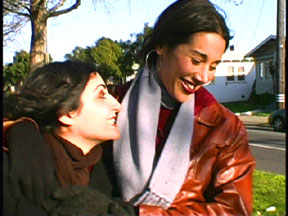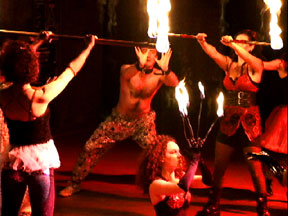 (left) ATOSA BABAOFF and ANASTASIA VEGA; (right) the fire spinners

Music by Mark Growden, Lumin, Sylvi Alli.
Screenplay by Jakob Bokulich and Antero Alli.
Shot, directed, and edited by Antero Alli.
Produced by Vertical Pool Productions.

---

CAST & CREW and BEHIND THE SCENES


---