CLICK IMAGE BELOW TO WATCH THE MOVIE ON YOUTUBE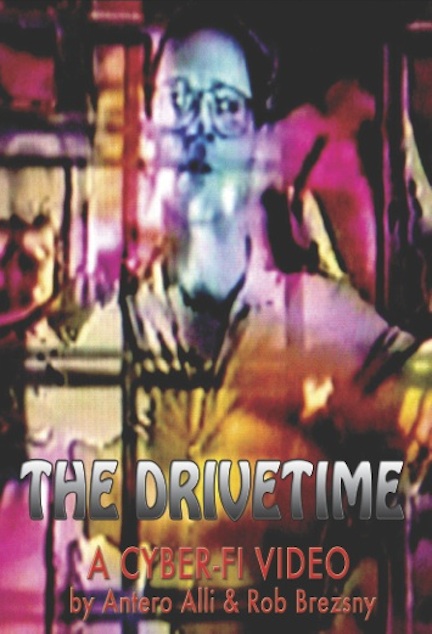 (1995; 86 min. USA)

"One of the most chilling yet innovative cinematic essays on
the flaws of today's technology-obsessed society. This work
should be seen by anyone who mistakenly believes that all's
calm and well in our little digital sphere." -- WIRED MAGAZINE



---
EXCERPT, REVIEWS, VISION STATEMENT, CREDITS

---

a 3-minute excerpt

"One of the most chilling yet innovative cinematic essays on the flaws of today's technology-obsessed society is Antero Alli's, THE DRIVETIME. This iconoclastic view of a future world projects a dazzling stream-of-consciousness skein of technical wizardry and provocative wordplay. THE DRIVETIME follows a bemused time-traveling librarian named Flux from the serenity of 2023 to the chaos of Seattle in 1999, where he uncovers video footage from a riot that triggered the city's collapse. Society's obsession with communications technology has created the near-extinction of conversation. People communicate via e-mail and videofax; the film's few face-to-face encounters have a sourish, sitcom-type sting. On top of this jolting social examination, THE DRIVETIME presents police procedure as entertainment (a la programs like COPS) and disturbing abuses of police. THE DRIVETIME forces viewers to think about where our world is heading. This work should be seen by anyone who mistakenly believes that all's calm and well in our little digital sphere." -- Phil Hall - WIRED MAGAZINE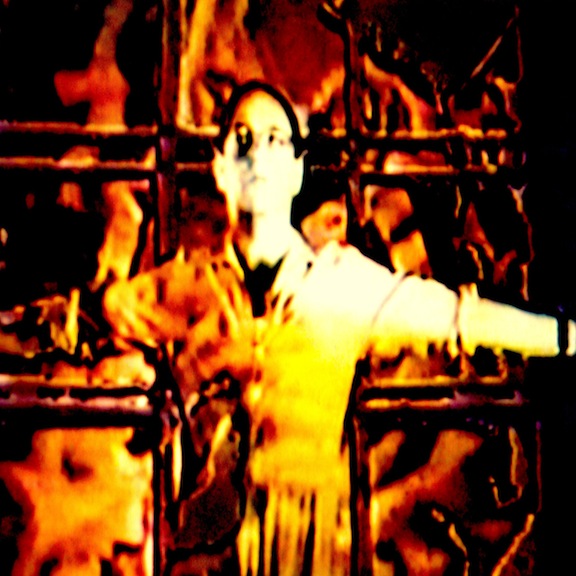 FEATURING
Michael George, Susan Mansfield, Michael Douglas, Kristen Kosmas,
Joel Gilman, Michael Donovan, Camille Hildebrandt, Jim Jackson.

Antero Alli, Director of Photography. John Comerford, Editor.
Soundtrack by Rob Brezsny & World Entertainment War, Sylvi Alli,
Contraband, and Jules Beckman. Sound design by Jim Jackson.
Produced and Written by Rob Brezsny and Antero Alli.
Directed by Antero Alli.

---
MORE REVIEWS

---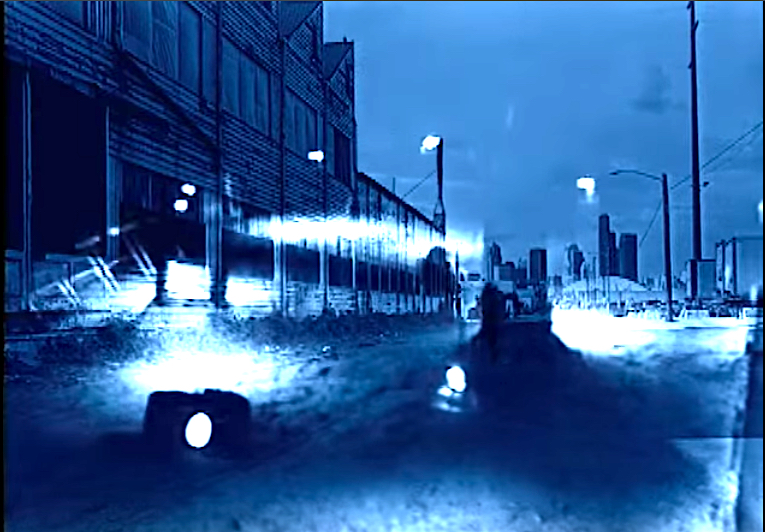 "Antero Alli's cautionary tale portrays a convincing technocratic future
by submerging the story in a saturated mix of nomadic broadcast tags,
hyper-layered audio detritus, and graphically fractured images to convey
the smothering grip of dystopia. Provocative visuals aside, The Drivetime
is at its best when plying its "televisionary" speculations about
a spiritual resurgence that will overwhelm virtuality." -
Steve Seid, Pacific Film Archive, Berkeley CA






"A classic of underground cinema and a
crowning achievement in the prolific
director's innovative canon".
- Phil Hall, RetroCinema


---
THE DVD, ANTERO ALLI FILMS ONLINE, FILMOGRAPHY

---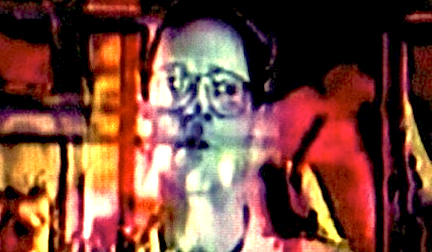 CLICK IMAGE FOR ALLI FILMS ONLINE


DVD available here